A couple of days ago Emirates saved the A380 from extinction, as they placed an order for up to 36 A380s, including 20 firm orders and 16 options. The deal is worth $16 billion at list prices, though presumably Emirates got a much better deal than that.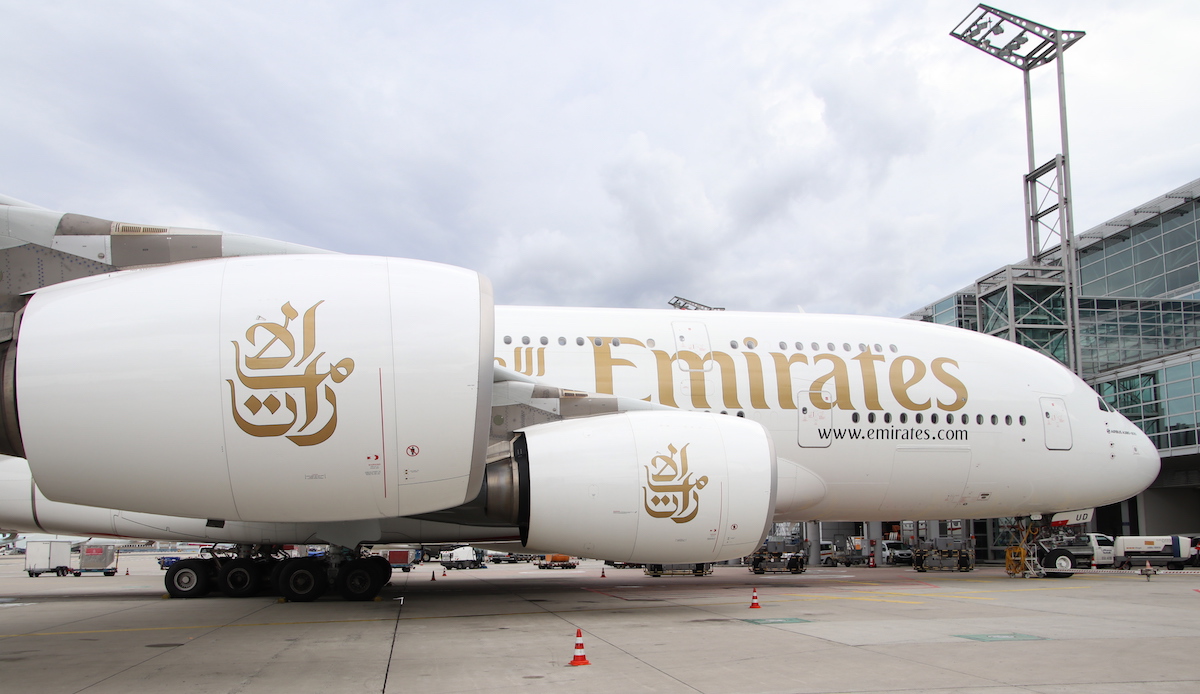 This was really the lifeline that the A380 program needed. That's because for years we've been hearing rumors that Airbus will be ending production of the A380.  I most recently wrote about this just a few weeks ago, as the plane hasn't worked out quite the way Airbus was hoping.
While Emirates already has over 100 of these planes in their fleet and loves them, other airlines haven't been as impressed, and we've seen very few additional orders. Airbus was approaching the point where they had to shut down production if they didn't see more orders for the plane, so Emirates decided to keep the program alive.
There's no doubt this was a tough decision for them. On one hand, they'd hate to see A380 production discontinued, given that they have over 100 of these planes in their fleet, and they'd quickly become obsolete if that happened. On the other hand, they don't want to keep investing in a plane that they're exclusively keeping alive.
Interestingly John Leahy, Airbus' Chief Operating Officer (who is retiring soon), said that he's "personally convinced more orders will follow Emirates' example and that this great aircraft will be built well into the 2030s." I can understand why someone in his position would want to be optimistic, though I was wondering if he actually believed that.
While nothing is set in stone yet, Bloomberg is reporting that British Airways is apparently in talks with Airbus over an additional A380 order:
Airbus SE is in talks to sell new A380 superjumbo planes to British Airways this year after securing a program-saving deal from Persian Gulf operator Emirates, according to people familiar with the matter.

The U.K. carrier, which currently has 12 A380s in its fleet, had said in the past that it was looking for six to seven second-hand A380s. Now it's considering taking a larger number of new ones, said the people, who asked not to be named because the discussions are private.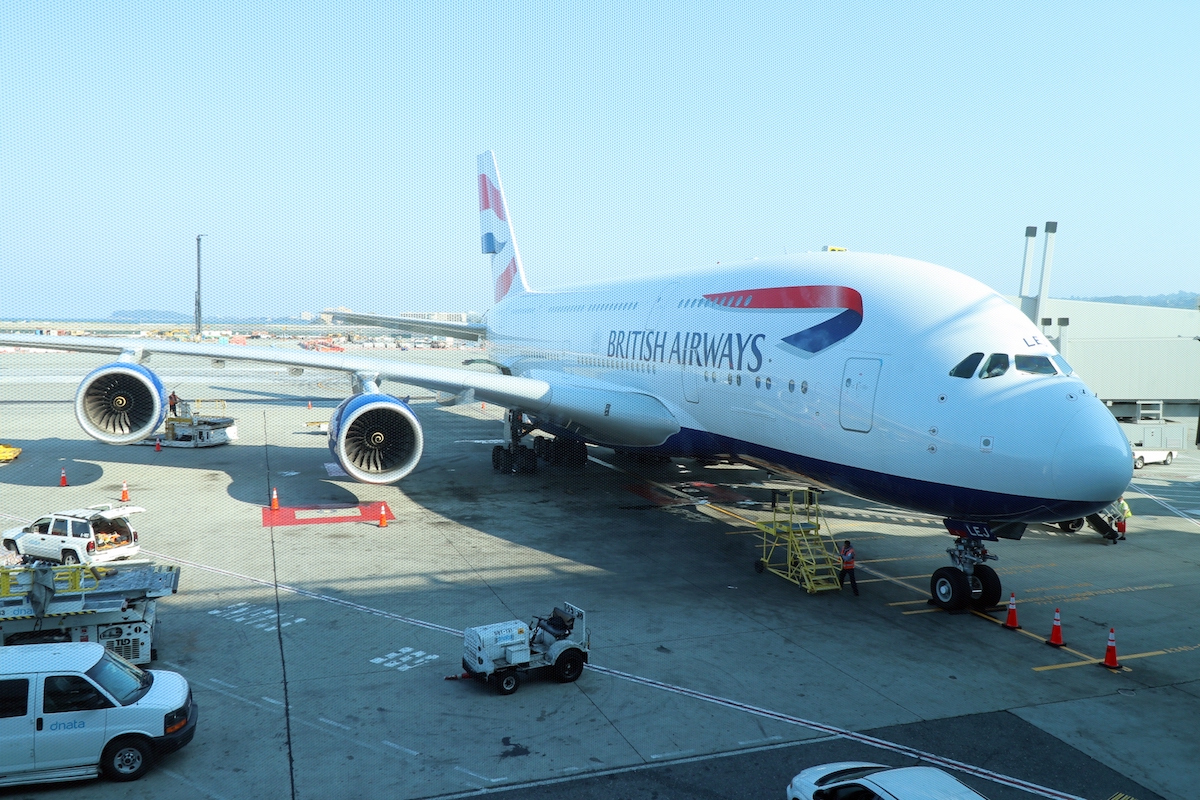 John Leahy said in an interview on Friday that he was confident that Airbus would get one more A380 order this year, which seems fairly specific. I suspect this is what he was referring to.
What's interesting is that there had been rumors of IAG (British Airways' parent company) possibly buying or leasing some used A380s. Willie Walsh has even indicated that he could see some use for the A380 with Aer Lingus or Iberia.
Singapore Airlines is in the process of retiring the first five A380s they acquired about a decade ago. However, according to this story, British Airways has concluded that they'd be buying new A380s, as refurbishing used A380s would be too expensive.
That might seem counterintuitive, though perhaps it's not totally outlandish. Not only can planes be expensive to reconfigure, but keep in mind that the first A380s built are also heavier and don't have the same operating performance as new A380s, which is partly why Singapore Airlines decided to retire them. So I can see why they'd be avoiding these.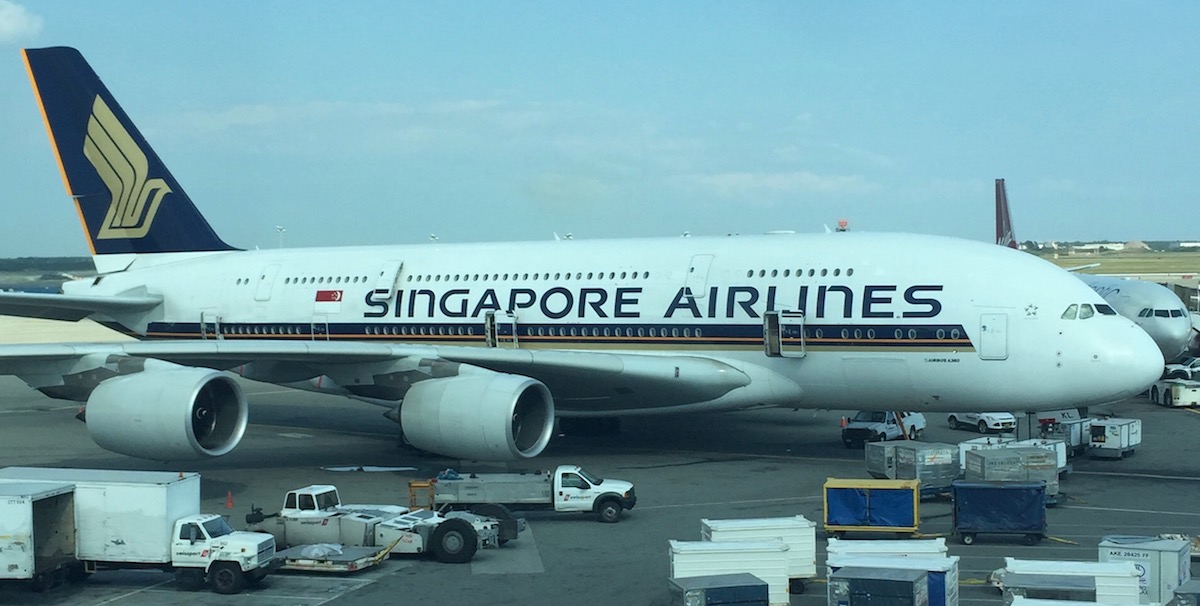 I'll be curious to see if a British Airways A380 order comes to fruition. British Airways is in a unique position as they're based at Heathrow Airport, which is slot restricted, and they own a large share of the airport's slots. So their only way of growing out of Heathrow is to acquire bigger planes.
However, many argue that adding capacity at Heathrow isn't necessarily in British Airways' best interest. Given that they own the market, they also have control over a large percentage of the supply. If they started decreasing capacity (by using 787s in place of 747s, for example) they could theoretically increase prices, especially in the business market, given that a vast majority of corporate contracts in London are with BA due to their global network. Of course this doesn't account for the impact of ultra low cost carriers like Norwegian flying out of airports like Gatwick. Still, I don't think adding capacity for British Airways is a total no brainer.
I'll be curious to see how this plays out. Who knows, we may even see A380s at Aer Lingus or Iberia!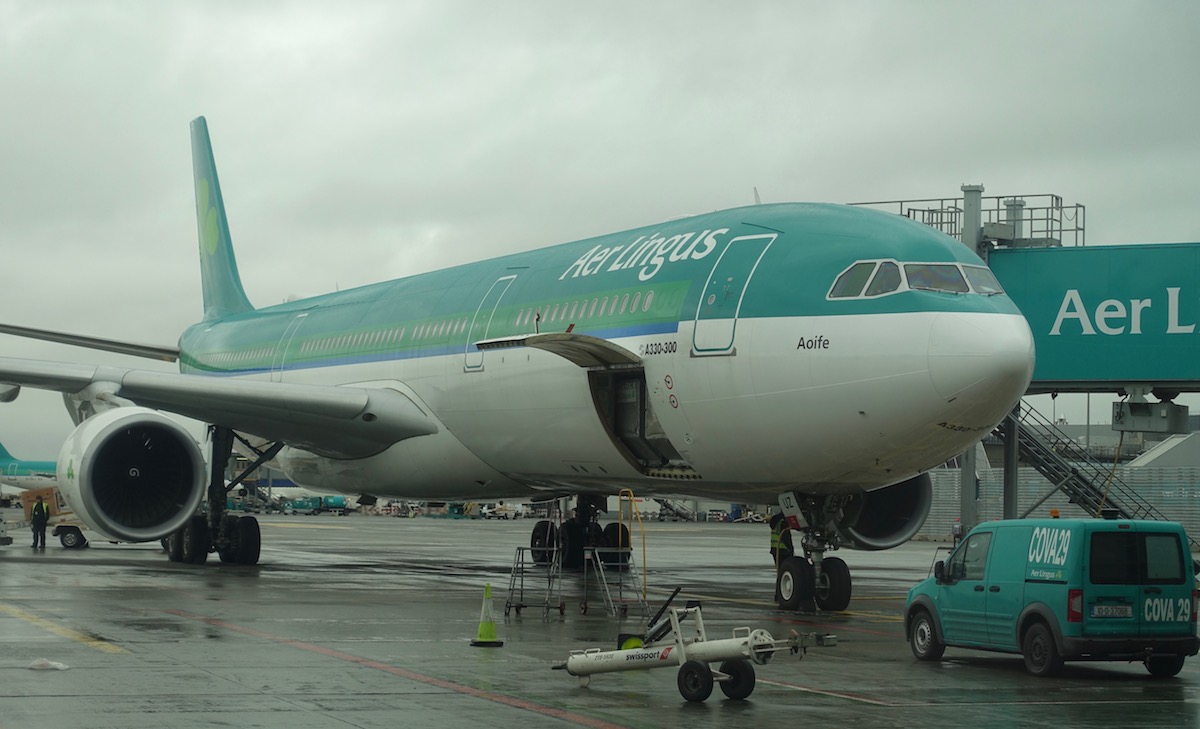 Do you think British Airways will place an order for new A380s?