Earlier in the year I wrote about a great promotion that American's Business Extra program was running, which was valid for both new and existing members. That promotion was supposed to run through March 31, 2017, though this morning American Business Extra sent out an email saying that the promotion is still valid (this is also noted on richmiser.com). If you haven't taken advantage of this promotion, it certainly makes sense to consider doing so.
What is the Business Extra program?
For those of you not familiar, the Business Extra program is run in addition to AAdvantage, meaning you can double dip — you can earn miles with AAdvantage and points with Business Extra for a given flight. Reader Sam F. wrote a post last year sharing all the details of this program, which is a no brainer to join.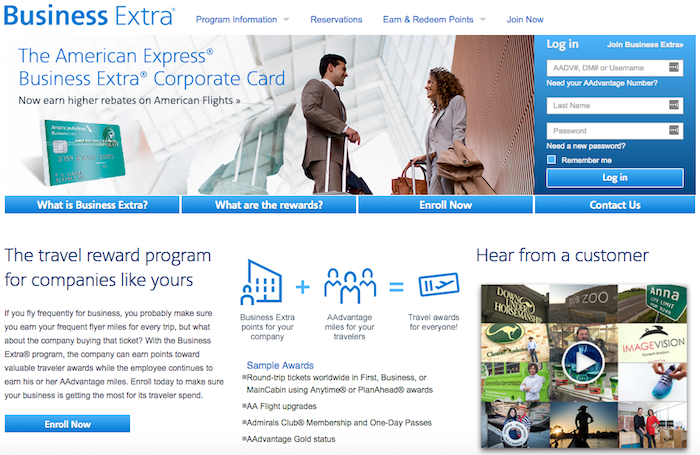 Through this program you earn two points per $10 spent on eligible flights, so you don't earn points as quickly as you would with AAdvantage, but I don't think anyone expects that to be the case. The cool thing is that you can credit points from multiple people to your Business Extra account, and over time rewards should nicely build up.
You can redeem your Business Extra points for all kinds of things, ranging from free flights, to upgrades, to nominating someone for AAdvantage Gold status, to Admirals Club memberships.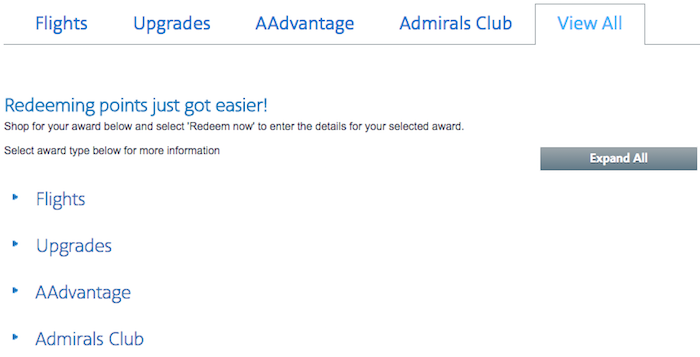 American Business Extra promotion: 650 bonus points with one flight
The Business Extra program is celebrating their 20th anniversary.

As part of that, they're offering 650 bonus Business Extra points if you register for the promotion and take at least one flight. 650 Business Extra points is enough points for a confirmed one segment upgrade on a flight within or between North America and Hawaii or the Caribbean.
The terms associated with this differ slightly depending on whether you're a new or existing Business Extra member:
New members should register for Business Extra with the promotion code BX20UPGWELCOME by December 31, 2017, and take a qualifying flight within 30 days of enrolling in the program
Existing members should register with the promotion code UPGRADE and take a qualifying flight by September 30, 2017
Any American flight will qualify, even a cheap domestic one-way domestic ticket. The 650 bonus points should post to your account within six to eight weeks of qualifying activity. I took advantage of this promotion earlier in the year, and the points posted without a hitch.

How does the free one segment upgrade work?
This promotion is marketed as offering a free upgrade, though in reality you'll get 650 bonus points in your account, and can choose how you want to redeem them.
However, if you want to redeem the 650 points for a BXP1 (which is the code for the one-way upgrade), there are a few things to be aware of:
The upgrade is valid for one segment
Tickets booked in the following fare classes aren't eligible: B, N, O, Q or S
You'll need to request a paper certificate, and then present it at check-in
Upgrade availability should be the same confirmable space that's usually available if redeeming miles, systemwide upgrades, etc. (which isn't nearly as good as it used to be)
I use BXP1s once in a while to confirm upgrades on domestic transcons when I'm not otherwise sure I'd clear, which is why I find these to be quite valuable. I even redeemed one recently when I booked a discounted A321 business class ticket from New York to Los Angeles, which I easily upgraded to first class, so I could experience Flagship Dining at JFK.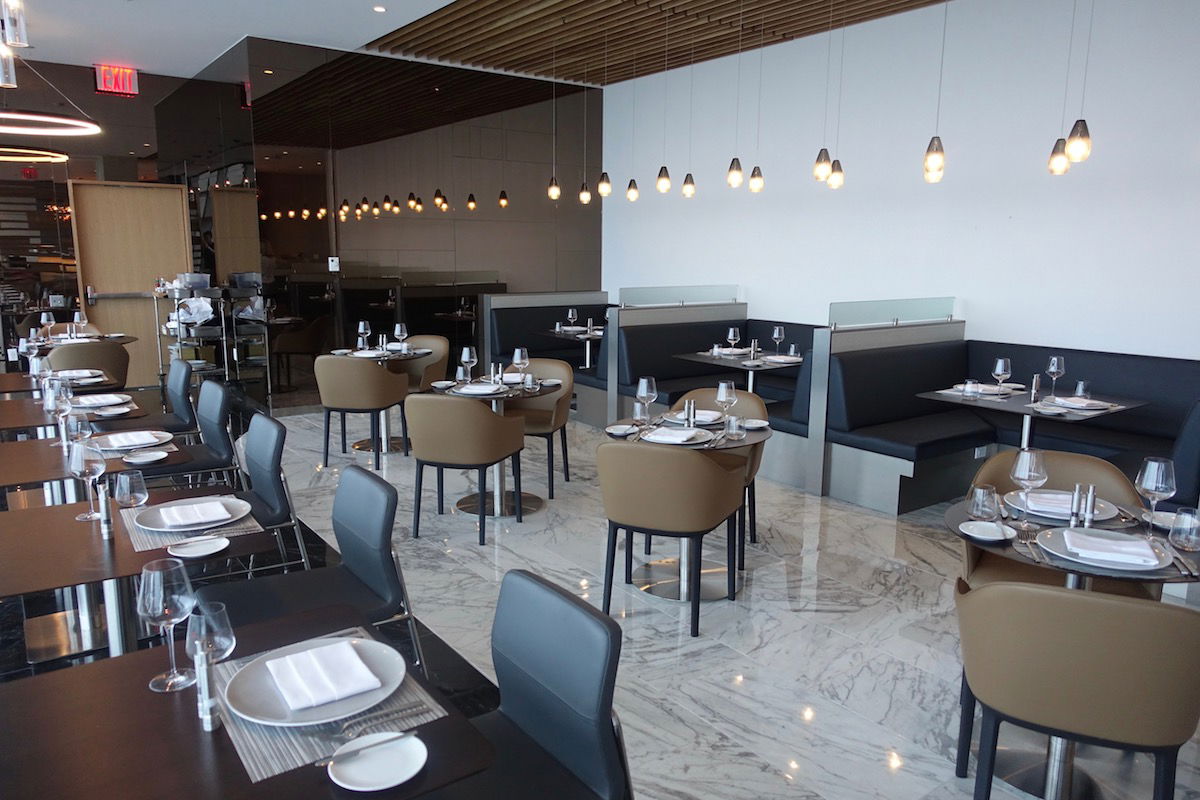 American's Flagship First Dining JFK
Can anyone register for Business Extra?
Sam F. addressed this when he wrote his guest post about Business Extra. This is intended to be a small business program, though there's no verification of any sort. If you sign up for the program you can state you're a "travel manager," and you'll just need to enter very basic details. There's not a lot of info required, and no verification.
I certainly know a lot of people without businesses who are Business Extra members.
Bottom line
If you have any upcoming flights on American, you should consider taking advantage of this offer. 650 Business Extra points for taking just one flight is a generous offer, and this is a program that in practice just about anyone can sign up for. For those of you who haven't yet registered for Business Extra or taken advantage of this promotion, hopefully this is your motivator.