This comes as no surprise whatsoever, and is something I predicted last week, when Alaska's latest commercial about their partner airlines conveniently had Air France-KLM missing from the lineup.
Alaska Airlines and Air France-KLM will be cutting ties as of April 30, 2018. Here's what Alaska says about the partnership change:
Our partnership with Air France is ending on April 30th, 2018.

Effective April 30th, 2018, the partnership between Air France and Alaska Airlines will end. Our other global partners serve all of the top destinations members have earned miles to in the past with Air France, but we recognize that this change leaves a gap in coverage to some small European destinations. Europe continues to be a key focus area, served by partners including British Airways, Icelandair, Condor, and Finnair, and we'll continue to evaluate additional partnerships to serve your needs both to and within Europe.
In recognition of some people having already booked tickets:
Those who booked tickets through December 5, 2017, for travel over any dates can still earn miles
Those who booked tickets starting December 6, 2017, can earn miles for travel through April 30, 2018
Those who booked tickets starting December 6, 2017, won't earn miles for travel as of May 1, 2018
Unfortunately this partnership ending comes as no surprise, as clearly Delta is behind this. Alaska and Delta discontinued their partnership as of May 2017, and Delta certainly exerts quite a bit of control over their partners. Keep in mind that in this case Delta is even buying a 10% stake in Air France-KLM, so they'll have an equity stake.
Something similar happened with Aeromexico — Aeromexico and Delta formed a joint venture a while back, and a few months ago it was announced that Aeromexico and Alaska are cutting ties.
This is an unfortunate change, and while Air France and KLM are great airlines, they were never the best Alaska Mileage Plan partners anyway. They rarely made award space available to Mileage Plan, and also the mileage earning rates weren't great, especially compared to Alaska's other partner airlines.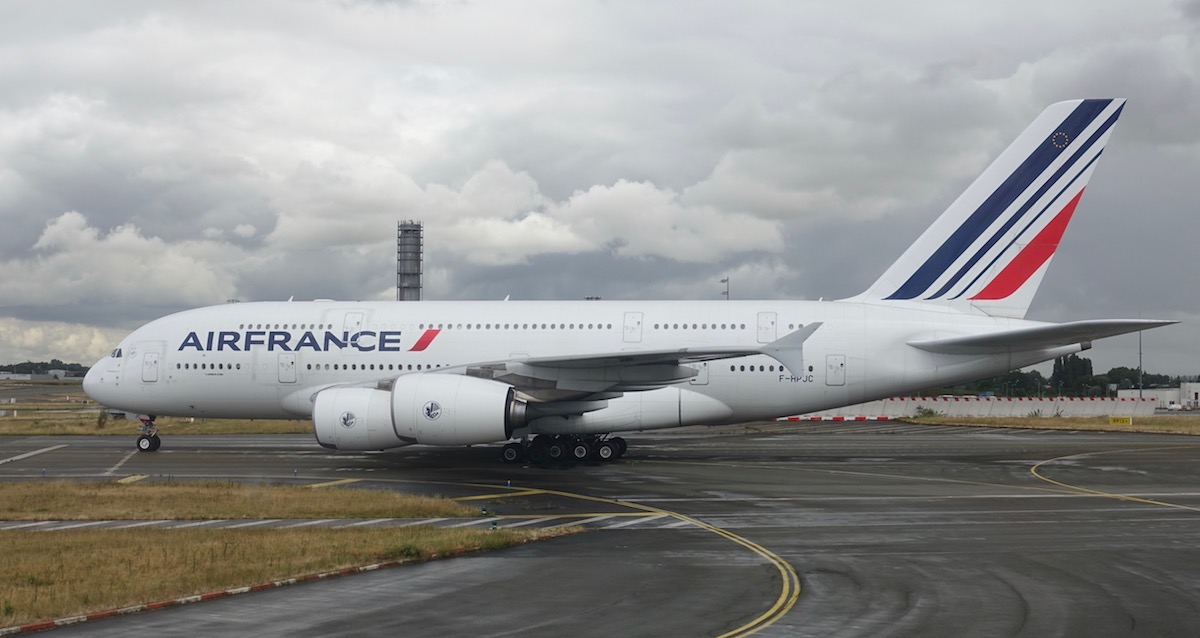 This is still an unfortunate development, though…
(Tip of the hat to Sourav Sarkar)